I do have eight years in SEO
TECHNICAL SEO
Deep Site Audit, Removing Errors, Keyword Research, Schema Markup, CSS and Java Optimization etc.
ONPAGE SEO
Meta Data Optimization, Heading Optimization, Page Structure, URL Structure and Optmization, etc.
LINK BUILDING
Outreach Email, Guest Post Links, PBNs, Citation, Directory Listing, Blogging, Tiered Link Building etc
Aside from SEO, I do have 5 years experience in Web Development as well.

Responsive design
We will optimize your design to make your website mobile and google friendly.
Search engine optimization
Optimize your website to make SEO friendly and put it in the first page of google.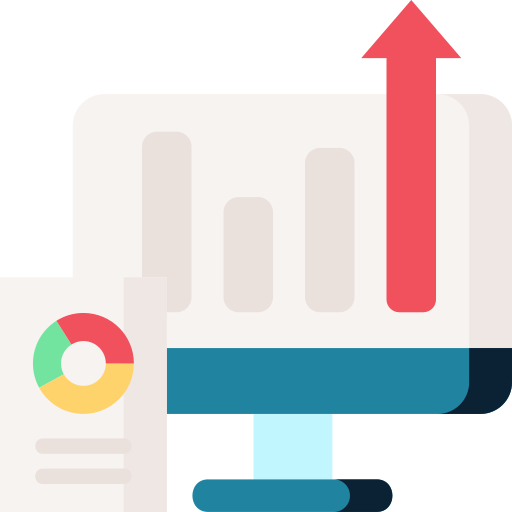 Organic growth
Optimize website and build good backlinks so we can gain organic traffic.
Tell me about your project
I am Darrel Pontejo, a man of discipline, passion and dedication.
My life revolves in three different key roles - an SEO Specialist, a musician and a family man.

Darrel Pontejo
SEO and Web Developer
Working with Darre has been a very positive experience. We were able to create a professional website for our association cost effectively and efficiently. Whenever I have a question, Darrel is always able to provide a helpful answer. The training sessions offered by Darrel also provided useful guidance for my colleagues and myself. Thank you very much for all your great work.
We have been impressed by your design services and incredible knowledge regarding website marketing. You did a great job on our web site. Even more important for us, once the site was up and running the training provided has allowed us to keep our website current as our business developed. The job was done in a highly professional manner, on time, and on budget. All in all, a great guy to work with.
Darrel experience was a tremendous help to someone new to the website world. His suggestions were right on the mark, and her patience in explaining the process was welcome. He helped me select a simple, straightforwardand appropriate way to join the league of website owners
I would like to highly recommend Darrel P. His expertise in helping us design, publish and market our new Kitchen, Bathroom and Finished Basement design division's website www.lindencraft.com, has been superb. It is the mix of professionalism and common sense that has impressed me the most.
Darrel training was tremendously helpful in bringing our SEO and website design efforts to a higher level. His seminar was thorough, actionable and efficient. Darrel covered a great deal of material but never rushed through explanations or group discussions. His rather maximized our time to the fullest potential. Whether your company is just starting out in SEO or website design or you're looking to up your game on current efforts, Darrel is a fantastic resource and I wouldn't hesitate to recommend his.
Are you a businessman? Do you sell products? Do you provide services? Do you want your company to grow?
Do you want to reach more customers? Do you want to outrank competitors?

I am available for freelance and Full Time Projects
I can write but not as an expert
Check my SEO and Web Design Blog. I will try my best to add more.
Have you ever experienced seeing other similar results whenever you search for something on the…